An Army veteran and the CEO of an apparel company in Georgia who is shifting his operations to make protective masks for doctors and nurses amid the coronavirusoutbreak said on "Fox & Friends" on Wednesday that he "needs support."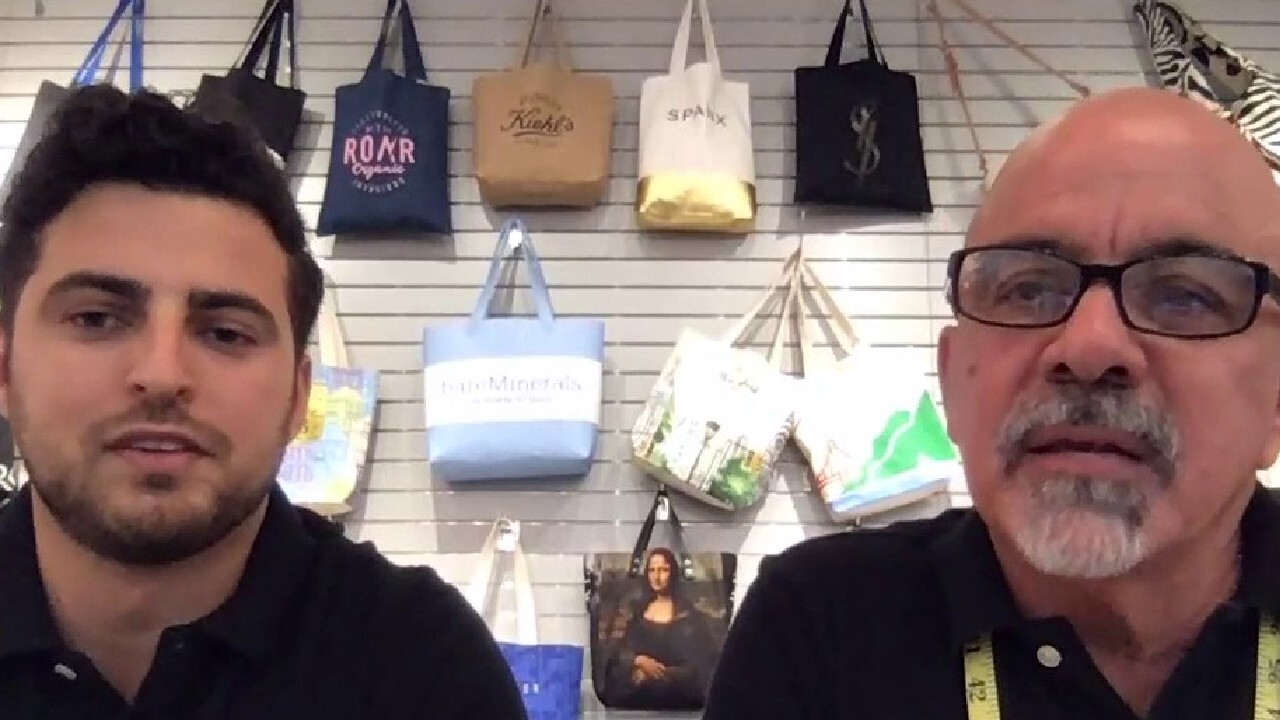 Tyler Merritt, the CEO of Nine Line Apparel, made the comment as the country struggles with a shortage of medical masks.
"I'm an engineer, I'm also a former Army officer, I'm also a member of the special operations community, I'm also the son of a person who will die if he contracts this, I'm also the son of a nurse, I'm also the father of children who could potentially die," Merritt said. "So this is not about money, this is about coming together, cutting through the red tape, this is also about identifying those horrible, massive conglomerates that are hoarding materials."
Because of the shortage of masks and other personal protective equipment (PPE), some hospitals are now using equipment with ultraviolet light to decontaminate N95 masks so they can be reused.
Doctors typically use a new N95 mask — tight-fitting face-covers that filter out particles that could carry the coronavirus and other germs — to treat each patient. The U.S. Food and Drug Administration recommends wearing surgical masks, including the N95 mask once.
However, as medical professionals struggle with shrinking supplies of personal protective equipment, doctors say using ultraviolet light to kill viruses as a decontamination method is an option.
Read the whole article at Fox News
Source: Talia Kaplan/Fox News